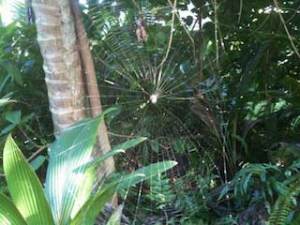 Aloha from Hawai'i. Do you hear the call of the ocean? Do you smell the plumeria blossoms on a warm tropical breeze? Can you feel the ancient rhythmns? Are you uplifted by the beauty that surrounds you?

Welcome to our home. We invite you to open the door and enter.

Within these blog portals we will share with you our thoughts and inspirations about art, spirituality and healing. We are artists of the spirit, practicing art as a moving meditation.